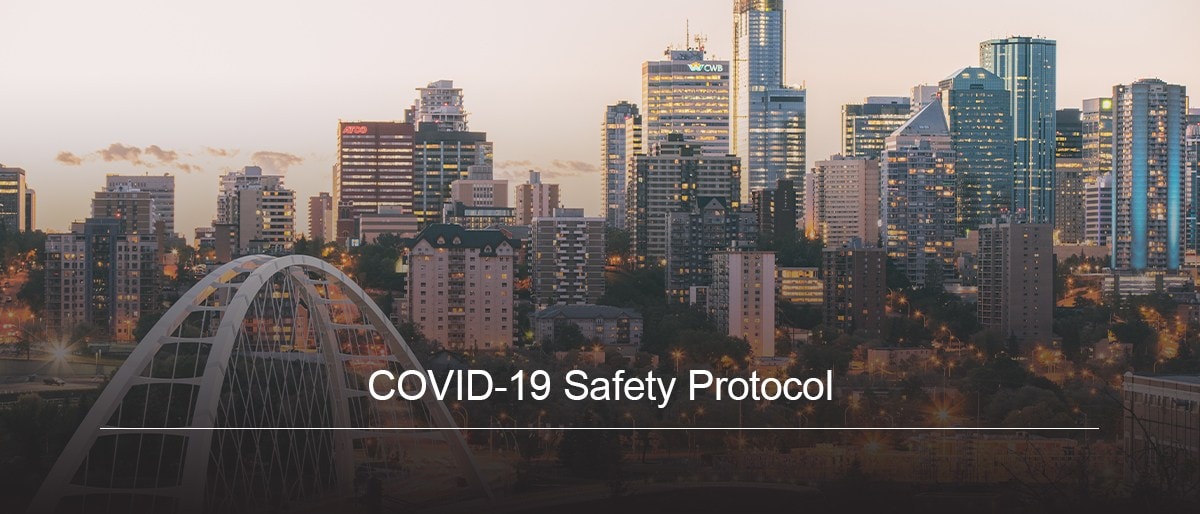 COVID-19 CUSTOMER UPDATE


To our valued clients,
These are certainly unprecedented times in our city and the world regarding the current situation unfolding with the spread of COVID-19. We are closely monitoring the rapidly changing condition and wanted to take a moment to update you on the current status here at Edmonton BMW.
The Safety of our staff and customers is our first priority and we want to assure you that we are taking drastic steps to implement a safe environment if you are planning on visiting our facility. Our sales & service staff are present and we are ready to serve you. Please take a moment to read through the precautions that we are taking listed below, and if you have any questions please feel free to reach out to me.
We continue to practice the following measures to ensure our guest and employee health and safety:
Appointment of a Health & Safety Task Force within our dealership to implement and maintain the best standard of cleanliness and staff health and safety practices;
Zero-tolerance policy in our building for anyone showing or experiencing symptoms of illness - this includes all staff and all guests;
Implemented a no handshake policy;
Promoting preventative best practices among our staff including social distancing and frequent hand washing;
Increased hand sanitizer stations available throughout the dealership;
Enforcing the 14-day quarantine period, implemented by the government, for all staff that have traveled. All business-related travel has been cancelled;
Enhanced cleaning of all high touch point surfaces throughout the dealership multiple times per day (door handles, railings, TV remotes, countertops, desks, etc.);
Enhanced deep cleaning of the dealership every evening;
Removed all complimentary snacks and food;
All vehicles disinfected after use, including all vehicles in our showrooms (seat belts, gear shifts, door handles, buttons/switches and keys);
As requested, sales staff are trained and prepared to showcase vehicles digitally;
Bare minimum number of staff touching your vehicle when in service;
When in Service, seat covers and gloves will be used while in contact with your vehicle;
All touch points in your vehicle will be disinfected after servicing before we return it to you (seat belts, gear shifts, door handles, buttons/switches and keys).
We will continue to serve all of our valued customers in the highest quality and safest way possible through these difficult times. If you have any questions regarding our policies or have any requests please reach out to me at any time.
Sincerely,
Jan Parks
General Manager